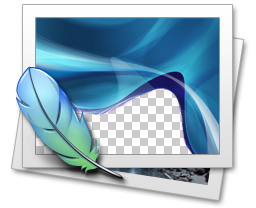 On the web, first impressions can make or break you. Potential customers won't spend more than a couple of seconds on your website if they don't immediately see something that appeals to them.
Therefore, the need for a well designed website centered on the wants and needs of your customers is imperative. You'll find the insight, creativity, and usability of a website designed by Coplan Creative Consulting to be a key piece in the equation to increasing your company's visibility.
Coplan Creative Consulting specializes in designing and hosting affordable websites for small and medium size businesses. Basic web design packages start at $495, and include one year basic hosting and one year domain registration.
A website is a 24/7 advertisement for your company, yet it costs a fraction of the price of an ongoing Yellow Pages ad and has a much broader reach.
It provides information – everything from your phone number to the history of your company – to anyone interested in doing business with you.
These days, a company's credibility often hangs on whether or not it has a presence on the web. Moreover, the level of professionalism of your website inevitably affects the feelings of confidence and trust your audience places in your organization.
One of the best ways to generate sales leads is by having a first-class website.
Perhaps you want to take it a step further and set up a shopping cart on your website to make your products and/or services available to people from the comfort of their home or office.
Your website is a great way to establish your company's message and overall image.
You can use your website as a convenient way to give your customers immediate access to status reports, forms, results, useful articles, etc., while simultaneously cutting your support, printing, and mailing costs.
Don't just take our word for it, check ourportfolio or ask any of our clients.
Call us, 615-476-6754, or email us today for a free professional consultation to discuss what we can do for you.