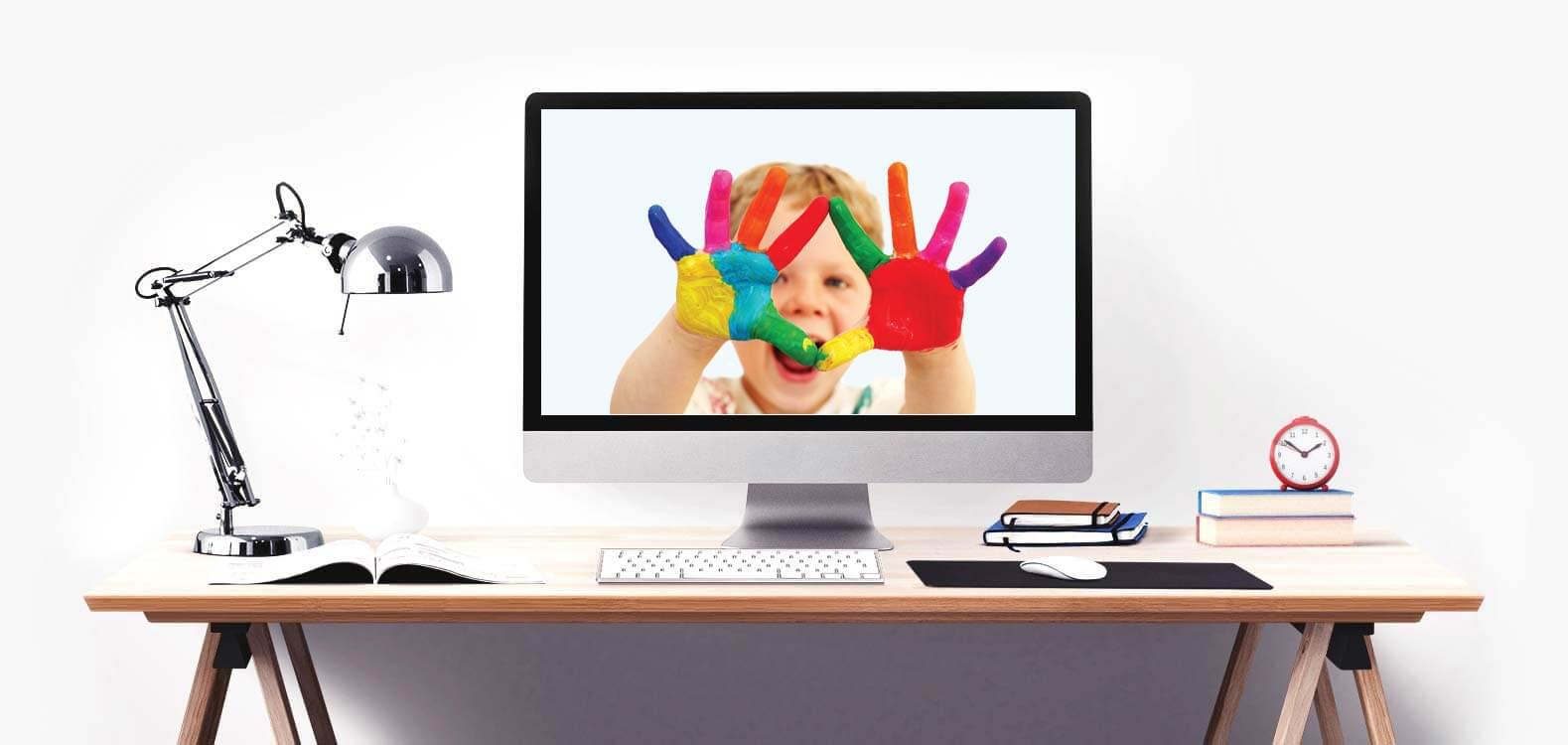 I. Introduction
At our creative services agency, we specialize in providing high-quality creative solutions that help your business stand out from the competition. Our team of creative professionals has the experience and expertise to bring your vision to life.
II. Our Services
We offer a range of creative services, including branding, graphic design, logo design, social media management, video production, and copywriting. Our services are tailored to meet the specific needs of your business and are designed to help you tell your brand's story.
III. Our Process
Our creative services process involves collaboration, ideation, and iteration. We work closely with you to understand your business, your customers, and your vision. From there, we develop creative concepts that align with your brand identity and messaging. We then iterate and refine until we arrive at a final product that exceeds your expectations.
IV. Why Choose Us?
Our team of creative professionals has a passion for creativity and a commitment to quality. We take pride in delivering solutions that are both visually stunning and strategically sound. Our creative services are designed to help you connect with your customers and grow your business.
V. Related Services
If you're interested in a custom website to complement your brand identity, check out our web development. We also offer digital marketing services to help you promote your brand and increase your online visibility. And if you're interested in e-commerce, we've got you covered there as well. Contact us today to schedule a free consultation and see how we can help you elevate your brand to the next level.