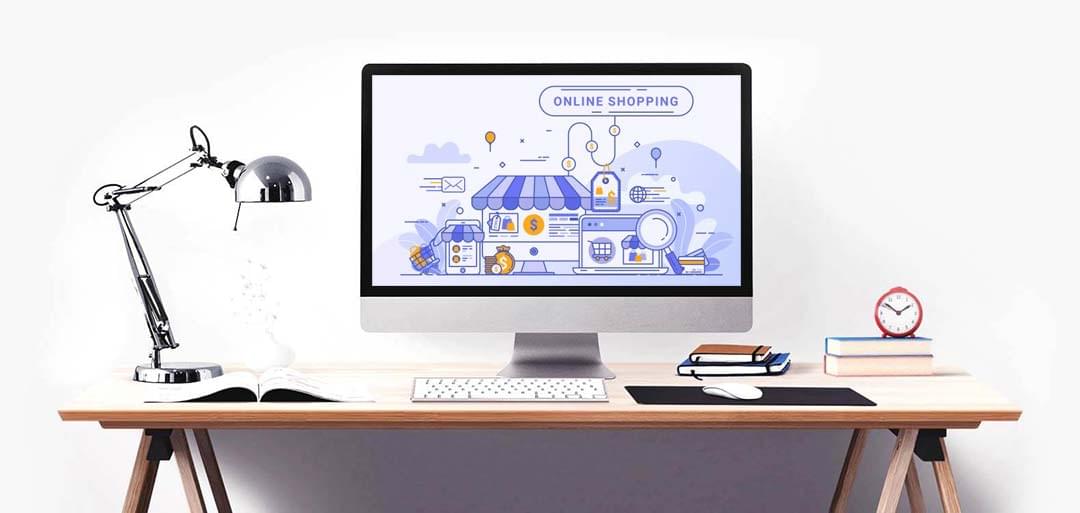 The Ultimate eCommerce Audit Guide: How to Improve Your Online Store
Are you an online store owner struggling to improve your sales and customer experience? Look no further than our eCommerce audit services. Our team of experts will perform a thorough analysis of your website and identify areas for improvement to increase conversions and enhance the overall user experience.
During our eCommerce audit, we will evaluate the user interface, website speed, checkout process, product pages, and other critical elements that affect your online sales. Our team will identify any technical glitches, usability issues, and design inconsistencies that could be driving customers away. We will provide you with a comprehensive report detailing our findings and recommend actionable solutions to help you achieve your eCommerce goals.
Our eCommerce audit services are tailored to your specific business needs. We understand that no two eCommerce stores are the same, and we work closely with you to ensure that our recommendations align with your business goals. Whether you are looking to improve your website's functionality or enhance the user experience, our team of experts has the knowledge and experience to guide you every step of the way.
Don't wait any longer to improve your online store's performance. Contact us today to learn more about our eCommerce audit services and how we can help you grow your business. Take the first step towards eCommerce success and schedule your audit today!