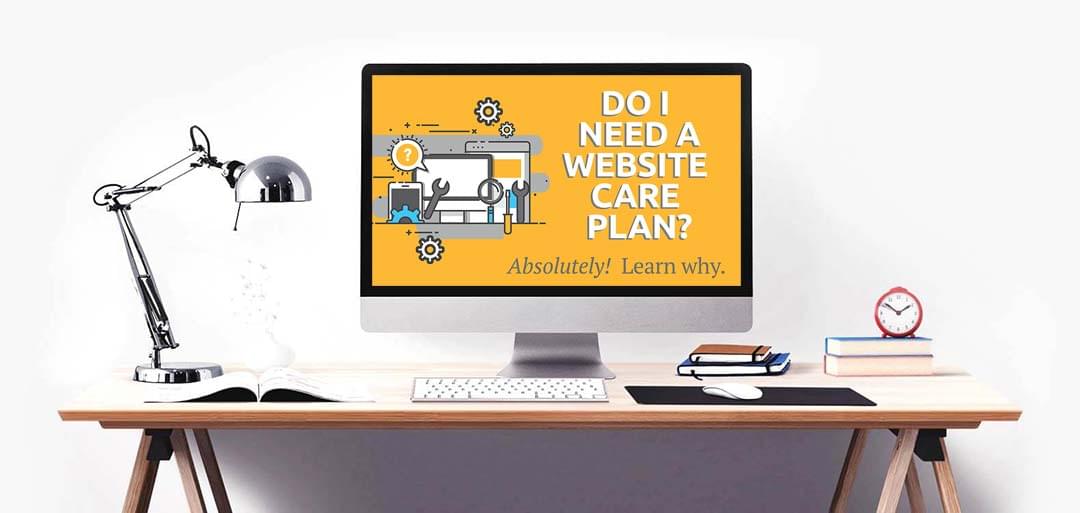 Smooth Sailing with WordPress Care Plans
WordPress is a popular platform for building websites, with over 40% of all websites on the internet using WordPress. However, maintaining a WordPress website can be a daunting task. From updating plugins and themes to monitoring security, there's a lot that goes into keeping your website running smoothly. That's where WordPress care plans come in.
A WordPress care plan is a service that takes care of all the maintenance and security tasks for your WordPress website. This includes updating plugins and themes, monitoring security, backing up your website, and providing technical support.
With a WordPress care plan, you can rest easy knowing that your website is in good hands. You'll have peace of mind knowing that your website is up-to-date and secure and that any issues that arise will be promptly resolved.
WordPress care plans come in a variety of packages, depending on the level of service you need. Some plans offer basic maintenance and security features, while others offer more advanced features like malware removal and performance optimization.
At our company, we offer a range of WordPress care plans tailored to your specific needs. Whether you're running a small personal blog or a large e-commerce website, we can help you find the right WordPress care plan for your website.
Ready to sail smoothly with a WordPress care plan? Contact us today to learn more about our WordPress care plans and how we can help you keep your website running smoothly.