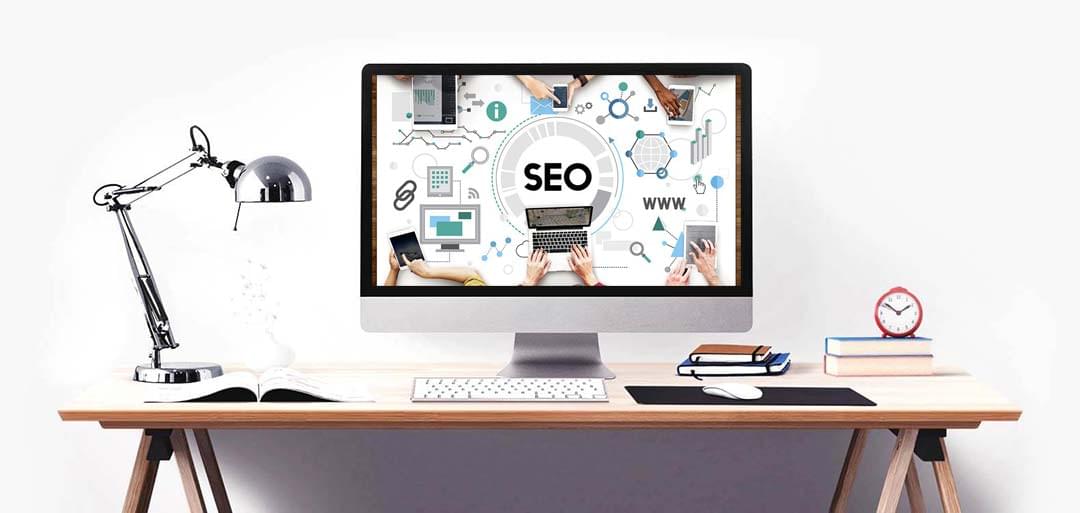 Unlocking Your SEO Potential: Crafting a Winning Content Strategy
Search engine optimization (SEO) is a crucial component of any successful online presence. However, SEO alone is not enough to drive traffic and convert leads into customers. That's where a solid content strategy comes in. At our company, we believe that a well-planned content strategy is a key to unlocking your SEO potential.
Crafting a winning content strategy begins with understanding your audience and what they want. This involves researching keywords and topics relevant to your business and industry, as well as analyzing your competition's content. Armed with this information, we'll help you create high-quality, optimized content that resonates with your target audience and drives traffic to your site.
But a great content strategy doesn't end with creation. Ongoing analysis and optimization are crucial for long-term success. Our team of experts will continually evaluate your content's performance, making tweaks and adjustments as necessary to ensure that you're meeting your goals.
Our team is dedicated to helping you craft a content strategy that not only improves your search engine rankings but also engages and converts your audience. Let's unlock your SEO potential together!
If you're ready to take your SEO to the next level and start seeing results, contact us today.