Who We Are
We are a small yet dedicated team of problem solvers and makers.
Our team is committed to providing you with the highest quality service and genuinely believe in helping others. At our core, we are problem solvers and makers.
High quality and functionality.
Handcrafted, coded fresh daily!
We build a strong SEO foundation from the ground up.
We are perfectionists and don't cut corners.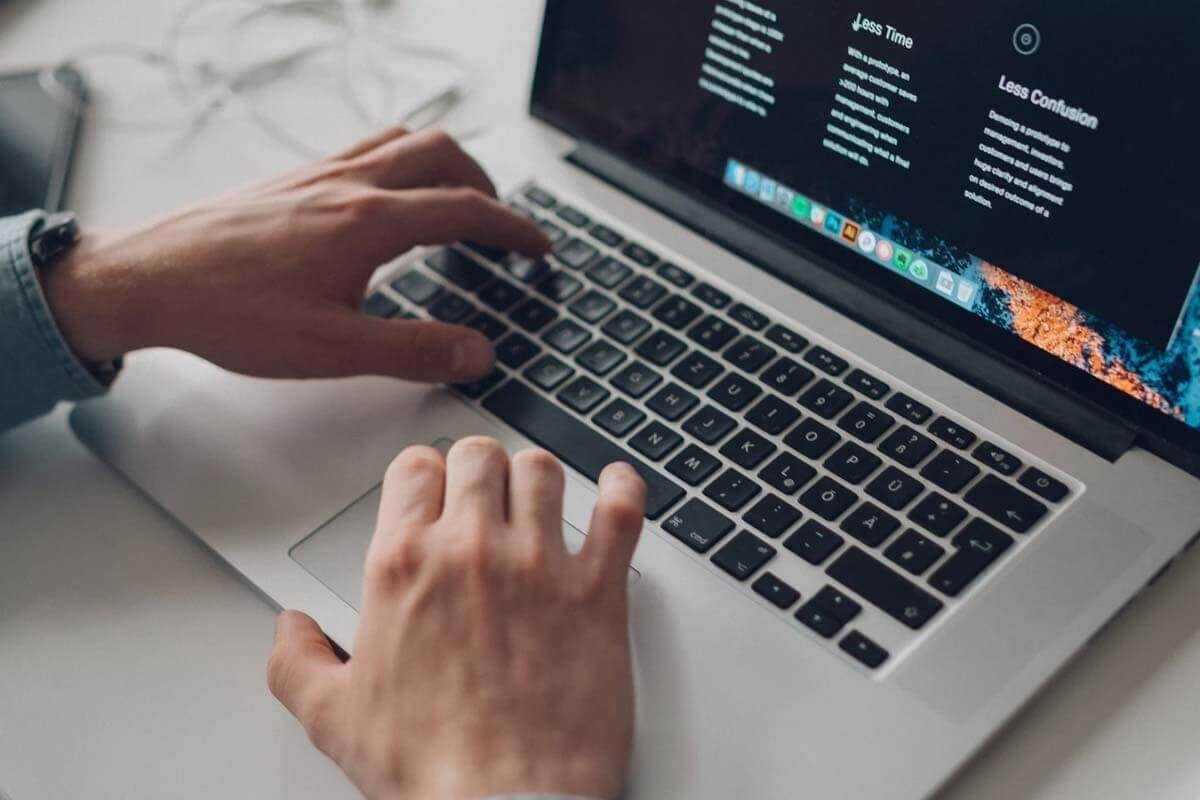 How We Work
We understand that every project is unique, and we take the time to listen
At our core, we are committed to providing our clients with the highest level of service possible. The most minute details are just as important to us as the substantially-sized ones. We are perfectionists and don't cut corners.
Communication is key to any successful project.
We deliver your project on time, every time.
Competitive pricing that won't break the bank.
We offer ongoing support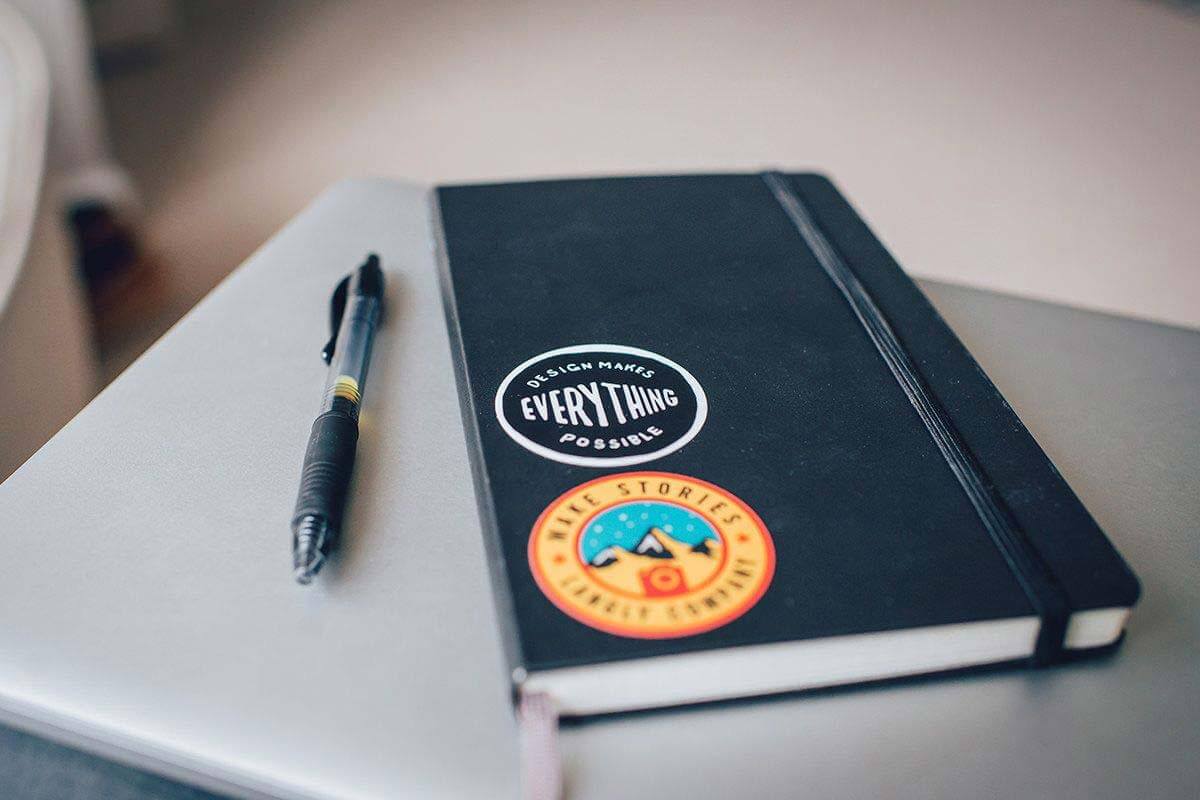 A bit of history
Get To Know Us
Our company was founded by a team of dedicated professionals who shared a passion for creating innovative, custom web solutions that exceeded the expectations of our clients. We started small, but our commitment to quality and customer service helped us grow quickly, and we soon became a leading provider of web development and digital marketing services.
Over the years, we've worked with a wide range of clients, from small startups to large corporations, and we've developed a reputation for delivering high-quality, custom web solutions that meet the unique needs of each of our clients. Our team of experienced professionals has the skills and expertise to handle even the most complex web development projects, and we're committed to staying up-to-date with the latest technologies and trends to ensure that our clients always receive the best possible results.
At our company, we take a unique approach to web development that focuses on collaboration, communication, and creativity. We start by taking the time to understand our clients' needs and goals, and we work closely with them throughout the entire development process to ensure that we're delivering a solution
We believe that great web development requires both technical expertise and creative problem-solving skills, and our team has both in spades.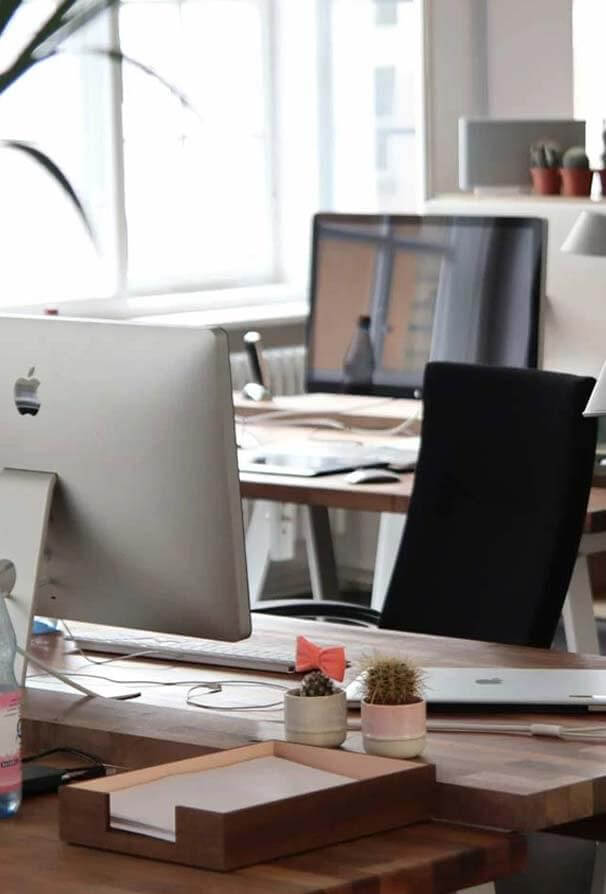 Have a project you'd like to talk about?
If you want to throw some ideas around or ask us a question.
Contact Us