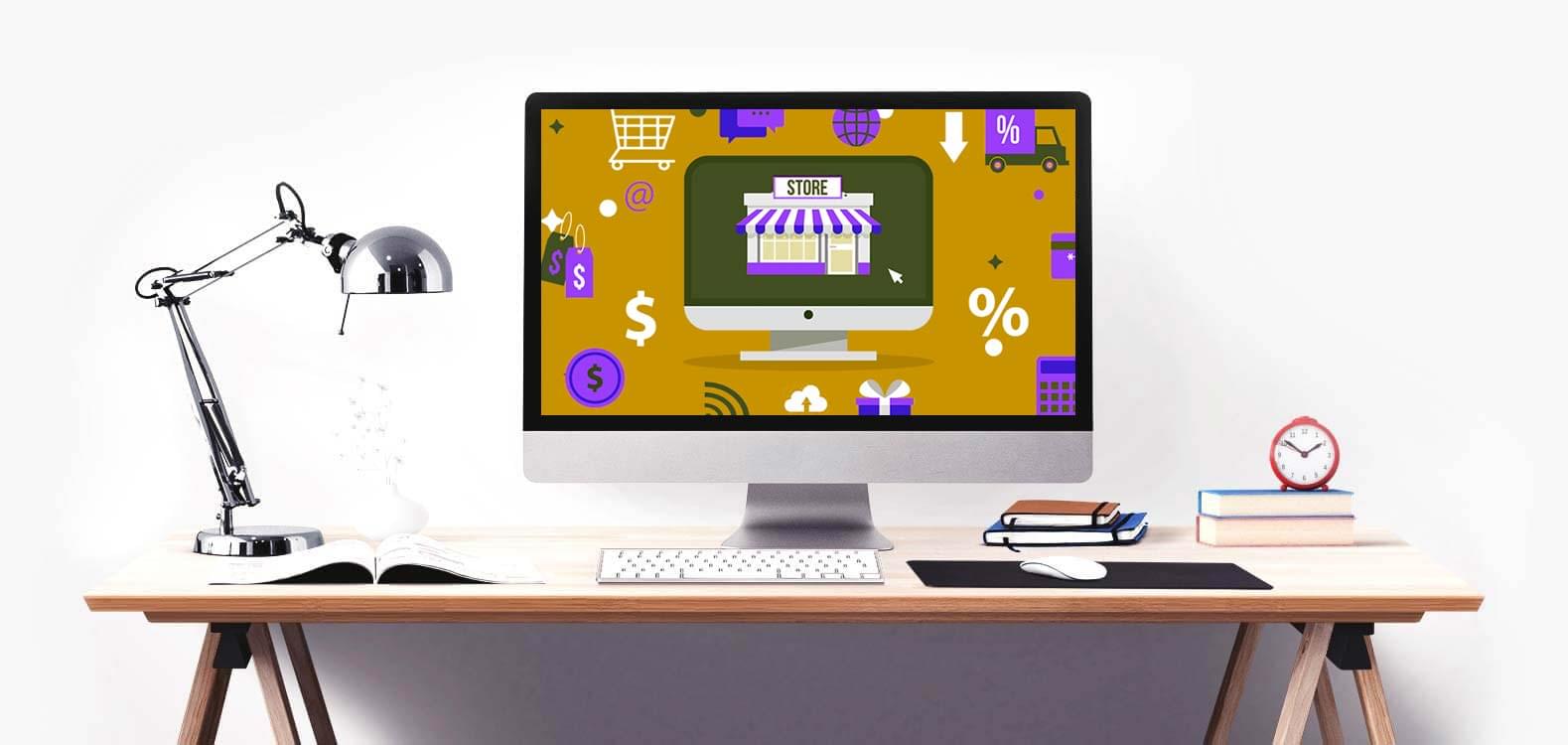 I. Introduction
In the ever-evolving world of e-commerce, it's crucial to have a website that is both visually appealing and user-friendly. Our e-commerce development services are designed to help you create an online store that is tailored to your business needs.
II. Our Services
We specialize in developing e-commerce websites using various platforms, including WooCommerce, Shopify, and more. Our services include customized design and development of online stores, integration with payment gateways, shopping cart optimization, and product management.
III. Our Process
Our e-commerce development process involves creating an intuitive user experience, optimizing website performance, and integrating secure payment systems. We work closely with you to ensure that your online store meets your business goals and exceeds your customer's expectations.
IV. Why Choose Us?
Our team of experienced e-commerce developers has a proven track record of delivering successful online stores. We take pride in delivering websites that are both visually stunning and functionally robust. Our e-commerce solutions are tailored to meet the specific needs of your business, and we are committed to providing excellent customer service.
Contact us today to schedule a free consultation and see how we can help you take your e-commerce business to the next level.