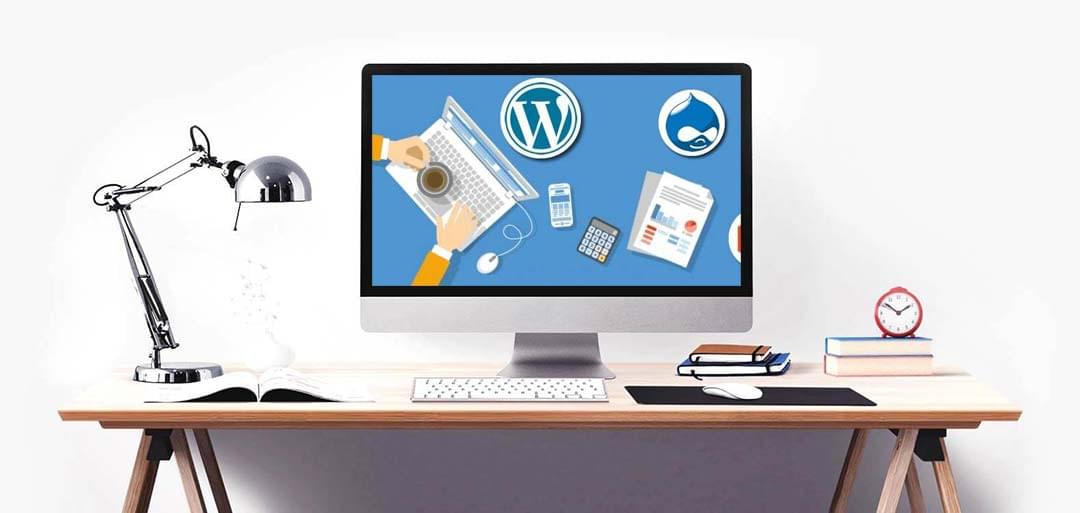 Get Creative with CMS Development: From WordPress to Custom Solutions
Content Management Systems (CMS) are the backbone of modern websites, allowing users to easily create, edit, and publish content. CMS platforms like WordPress, Drupal, and Joomla are widely used, but there's also an increasing demand for custom CMS solutions that offer more flexibility and control over website content.
One of the most popular CMS platforms is WordPress, which powers over 40% of all websites on the internet. With its easy-to-use interface and extensive plugin library, WordPress makes it easy for anyone to build a website without needing extensive technical knowledge. However, its popularity also makes it a target for hackers, which is why it's important to keep WordPress sites up-to-date with the latest security patches.
If you're looking for a more secure and customizable CMS solution, consider building a custom CMS from scratch. This can give you complete control over the design and functionality of your website, as well as better security and performance. Plus, you won't be tied down to the limitations of a pre-built CMS platform.
Of course, building a custom CMS requires more technical expertise and development time than using a pre-built platform like WordPress. But the end result can be worth it, especially if you have unique requirements for your website that can't be easily achieved with a pre-built solution.
Whether you choose to use a pre-built CMS platform or build a custom solution, it's important to work with a development team that has experience in CMS development. They can help guide you through the process, ensure that your website is secure and optimized for performance, and provide ongoing support as your website evolves.
Ready to take your website to the next level with CMS development? Contact us today to learn more about our CMS development services and how we can help you achieve your website goals.