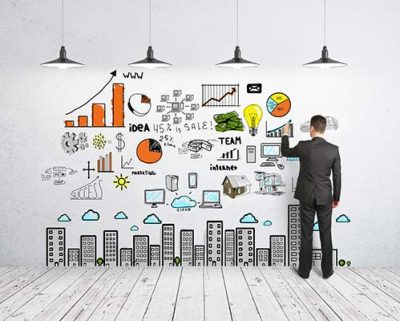 The use of press releases is common in the field of public relations. It is a powerful way to gain publicity for your business, it offers the opportunity for your business story to go viral within hours. Use a reputable press release channel and you can find your news story at the top of Google news and in the hands of journalists and websites that specialize in your industry. This then leads to targeted visitors to your site for months after and even helps your site with Search Engine Optimization (SEO).
What should I put in my press release?
Has your business been awarded or nominated for an award? If not then you could even develop an annual award and give it out to someone in your industry or community.
The media also loves survey results why not create your own customer survey with some controversial questions and then write the Press Release on the results?
Use the holiday season to your advantage. For example, if you sell products write a story about your 10 most popular products this Christmas, top 10 lists are popular and certainly make a good read around the Christmas period.
The media loves human interest stories, especially on relationships. Have you helped any of your customers find love whilst using your services? Are there any tragic stories with happy endings?
The more creative you are with your Press Release story the higher the chance of having success. Have a brainstorm with your employees and you'll be surprised at how many ideas you come up with.
Finally, make sure your Press Release is newsworthy with a compelling title. Now you should have some ideas on what to write for your press release, so get writing or delegating, get your business some publicity, and watch the effect on your bottom line.
If you are still hesitant and need some assistance then feel free to talk to our team of experts.
Some Key Things to Remember
Stay away from hype-bloated phrases like "breakthrough", "unique", "state-of-the-art", etc.

Always write it from a journalist's perspective. Never use "I" or "we" unless it's in a quote.

Read lots of good newspaper writing, such as the New York Times or the Washington Post to get a feel for the style.

Shorter is better. If you can say it in two pages, great. If you can say it in one page, better.