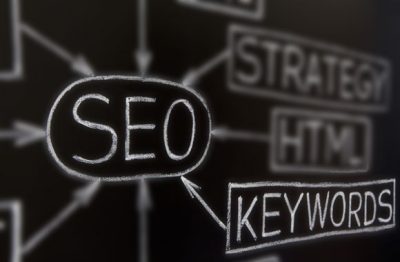 When seeking a candidate with the ideal SEO attributes, the ultimate fit for an SEO with potential regardless of experience and education was one with the characteristics of a grandmaster chess player.
SEO is no different. You have to be able to see the whole board all the time and keep future strategies in mind while you play the tactical game of anticipation, attack, defense and reevaluation as the other player, or in this case, the customer makes counter moves, or the search engine king changes the tactics.
The SEO expert must be creative, curious, data-driven, detail-oriented, self-starting, strategic, tactical and a team player all at the same time. He or she must be a systems thinker and keep the big picture in focus since every move impacts the outcome.
The SEO expert has to be part data scientist, or at least know their way around data so they can gain the insights necessary to understand the SEO strategy. Technology decisions will drive marketing capabilities, customer experiences, synergistic corporate integration, competitive positioning and even organizational efficiencies. The potential SEO expert has to understand technology to be able to operate in the new SEO environment.
It all starts with hiring the right people that fit into the team already in place with complementary skills and a burning desire to learn every day. The job of SEO is a constantly evolving discipline that requires a sharp mind and a creative attitude – a genius with an indomitable spirit to get the job done.