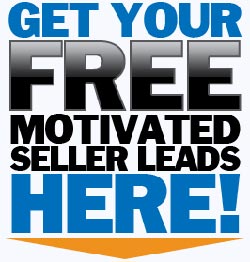 Almost every business owner has realized that traditional advertising mediums are losing their effectiveness. Yellowpages and phonebooks has been taken over by internet searches, direct mail and print ads are very costly and only have a 1-2% yield. Newspaper ads' effectiveness is declining rapidly and has been replaced by online blog and news sites. There is however, a new solution to these problems. It's called Google Places, and in this report I reveal how to setup your Google Places Page to create a new source of leads TODAY!
Google places is king of local, which currently has over 50 million place pages. These cover all types of pages, ranging from businesses like tailors, restaurants, and chiropractors to locations such as dog parks, transit stations, and baseball fields.
The biggest reason why you need to setup your Google Places account is 70% of U.S. households use the internet when shopping locally for products and services. The ability to search in Google Places/maps for local businesses online has taken over Google, Yahoo, and Bing. With only 44% of small businesses having any online presence, this creates an opportunity for you to increase your market share dramatically. All you really have to do is show up.