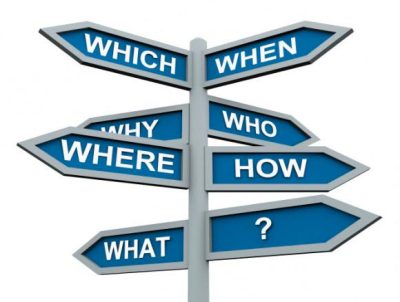 What is a Sitemap?
A list of pages of a web site accessible to crawlers or users. It can be either a document in any form used as a planning tool for Web design, or a Web page that lists the pages on a Web site, typically organized in hierarchical fashion.
What is a Sitemap for?
A Sitemap is usually used for the purpose of letting the search engine crawlers follow the links to all your individual webpages so that it won't miss out on anything.
Sometimes we leave out URLs or hide them from all visible pages because we don't exactly want some of the users to go there. As a result, some of these URLs are uncrawlable to search engine spiders.
We can still leave those URLs hidden from some users without having to lose out on those pages not being crawled by search engine spiders through including them in an XML Sitemap.
How does your Sitemap affect your SEO?
Search engines should see all the pages that you want them to see. The more pages that they index from you, the more trust your site gains. It only means that your website has more information to offer.
Making sure the search engine spiders get to crawl all the stuff they need to crawl from your website is the exact purpose of a Sitemap. It's not for navigation, it's not for internal linking. It's for the search engine spiders.
It won't greatly boost your on-site SEO, but it would definitely help.