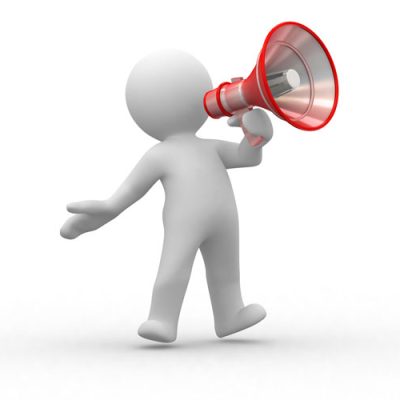 Marketing is expensive. Sure, a good search engine presence sometimes doesn't cost a cent, but it does cost you valuable time. What you may not have realized is that you can exponentially increase the number of referrals you get, dramatically increasing your client base, by doing one simple thing – asking for referrals.
Here are more easy ways to start developing good referral-building habits:
When you begin working with a new customer, make referrals part of your initial agreement. "If I do a great job for you–and I will–you agree to give me X number of referrals." Chances are your customer will be impressed by your dedication and drive.
Whenever a customer compliments you, respond with a thank you, quickly followed by a referral request. For example, "I'm so pleased you're happy with my work. Do you know anyone else who can benefit from my services?"
Use every client meeting as an opportunity to collect referrals. To keep yourself on track, jot a reminder down in your meeting preparation notes. Make it one of your standard talking points.
Set a weekly goal for yourself. Keep track of the number of referrals you ask for each day. You don't need to limit your requests to clients; you can also ask business associates, acquaintances and prospects.
Make the most of every networking opportunity. Step out of your comfort zone at networking events and set a goal to talk to at least three new people. Plan in advance what you might say. We're all drawn to interesting, enthusiastic people.
Always be specific when asking for a referral. Looking for high net worth individuals? Say so. Interested in midsize companies? Let them know. If you don't tell your contacts who your target customer is, you'll waste time pursuing leads you can't use.
The More You Ask The More You'll Get
Don't let your own shyness or fear get in the way of building your business. Referrals will get you more clients. And the more referrals you ask for, the more referrals you'll get – just because the customer knows that you want some. It's a small effort for a great reward.